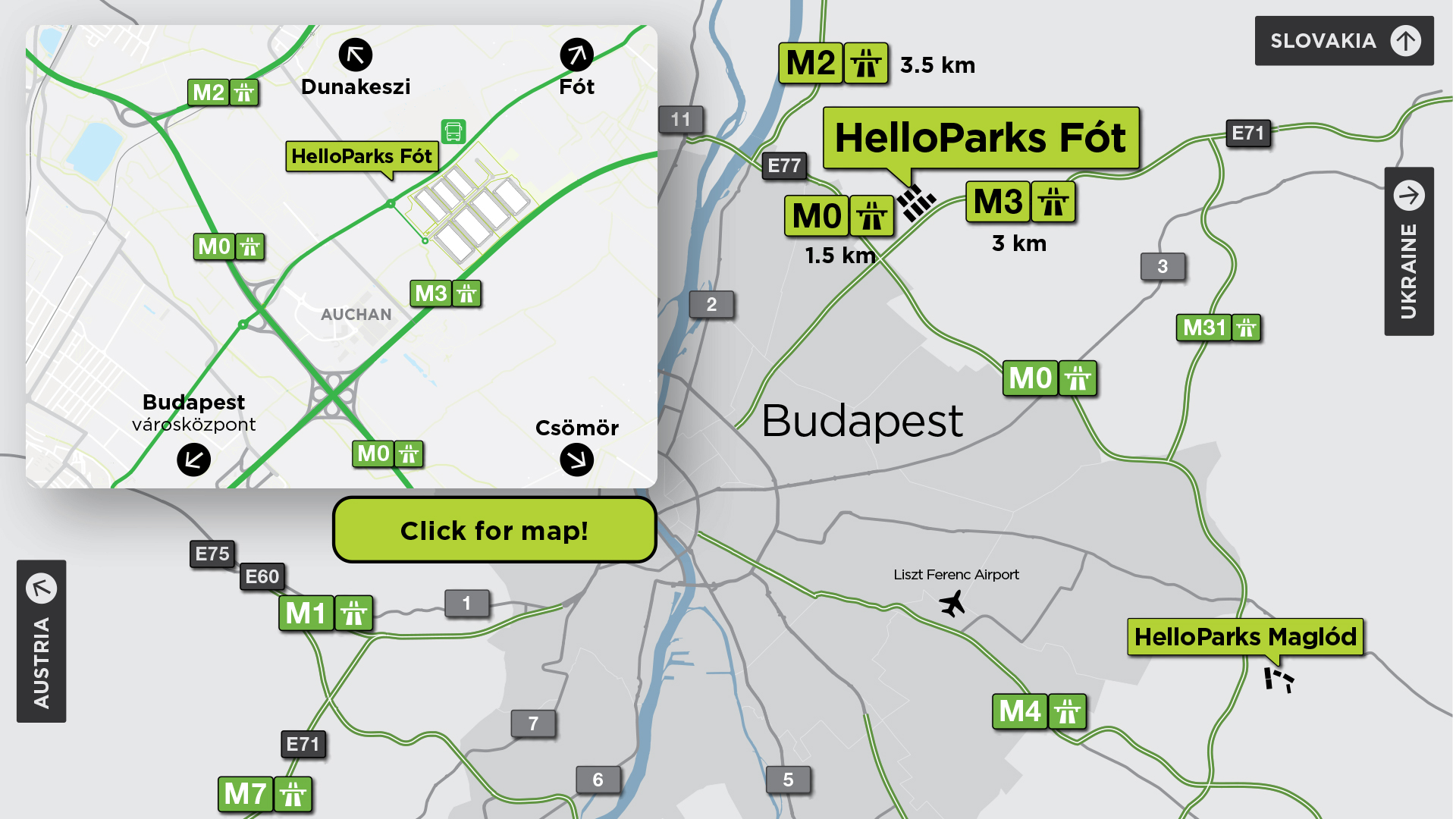 Download PDF
Our environmentally conscious and energy efficient HelloParks Fót park is located on an area of 76 hectares, close to Budapest, and adjacent to the M0 and M3 motorway intersection.
FT1, the 45,000-square-meter Big Box hall, representing the first phase of the park development, obtained the occupancy permit in June, so our tenants could start moving in to the building, which is already almost 100% leased, and advanced negotiations are underway for the remaining area. FT1 will be HelloParks' second hall, which aims to achieve the Excellent rating in the BREEAM New Construction category.
In parallel with the completion of the first building, the construction work of the next, 26,000 sqm FT6 hall also began, and the building was structurally complete by the beginning of July. This will be HelloParks' first City Flex type warehouse, which can meet our partners' rental needs from 1,000 square meters. The City Flex building will also have docking and drive-in gates, but the lower interior height and smaller size makes it more suitable for urban logistics and light industrial manufacturing or assembly businesses. For the new facility, we set ourselves the goal of obtaining the highest available rating, Outstanding, in the BREEAM New Construction category.
The entire park has capacity for the development of a total of 330,000 sqm of warehouse and industrial space, where in addition to the modernly designed facilities, there will also be leisure and community services provided to help promote recreation.
230 000
inhabitants within 10 km
Parkcenter
People-centred solutions: recreational and community services to promote leisure time
HelloCafé – cafe on the premises of the park
Reception, postal services
Short and long-term office solutions, workstations, meetingroom services and catering services upon request
Medical Room
Building features
Environmentally friendly, innovative facilities designed in line with the BREEAM sustainability standards
Energy efficient LED lighting
Using renewable energy: solar panels
Roof lighting and smoke extraction system
Hot air blowers
Smooth loading: level and docking gates with hydraulic ramp dock levellers
Modern fireproofing solutions: Early Suppression Fast Response (ESFR) sprinkler system
Complete property protection: security surveillance, CCTV
Smart solutions: BMS and IoT technology
Flexible layout: customisable office and communal areas
Sustainable mobility: tenants can travel round the park on electric golf cars
On-site Facility- and Property Management services
Further tailored solutions available on demand
Technical standards
Total size of the park: 76 ha
Total building potential: 330 000 m²
Size of the first building: 45 000 m² (FT1)
Minimum unit: 3 500 m²
Minimum storage cleare height: 11.7 m
Floor loading: 7 t/m²
Column grid: 12 x 24 m
Racking System upon request
Office and sanitary size: as required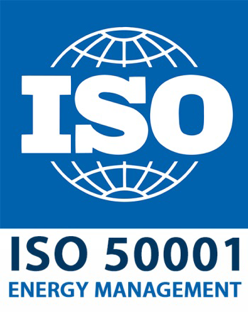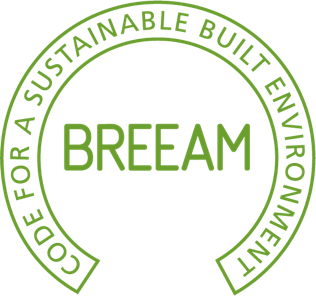 For proposals and further information, please contact our colleagues, who will be happy to help!