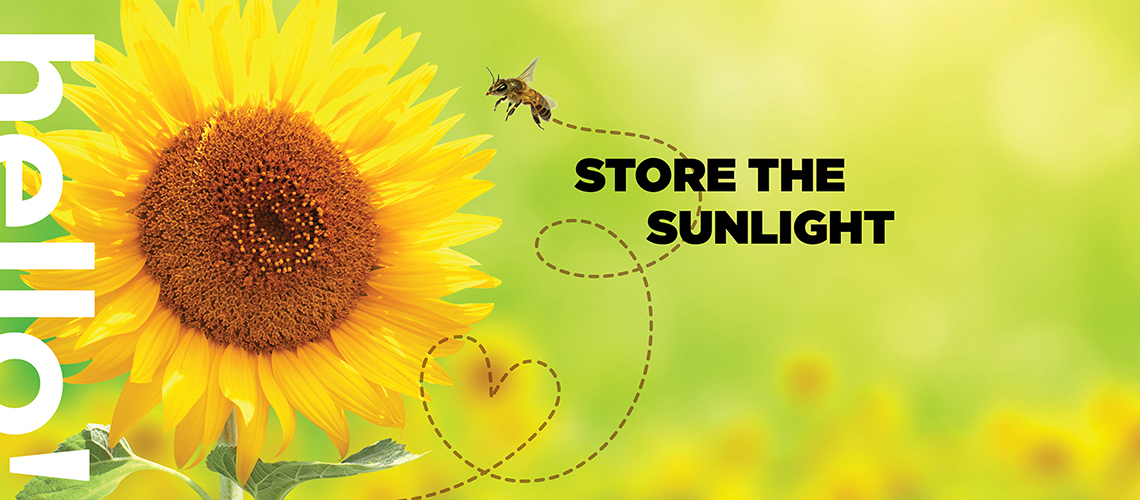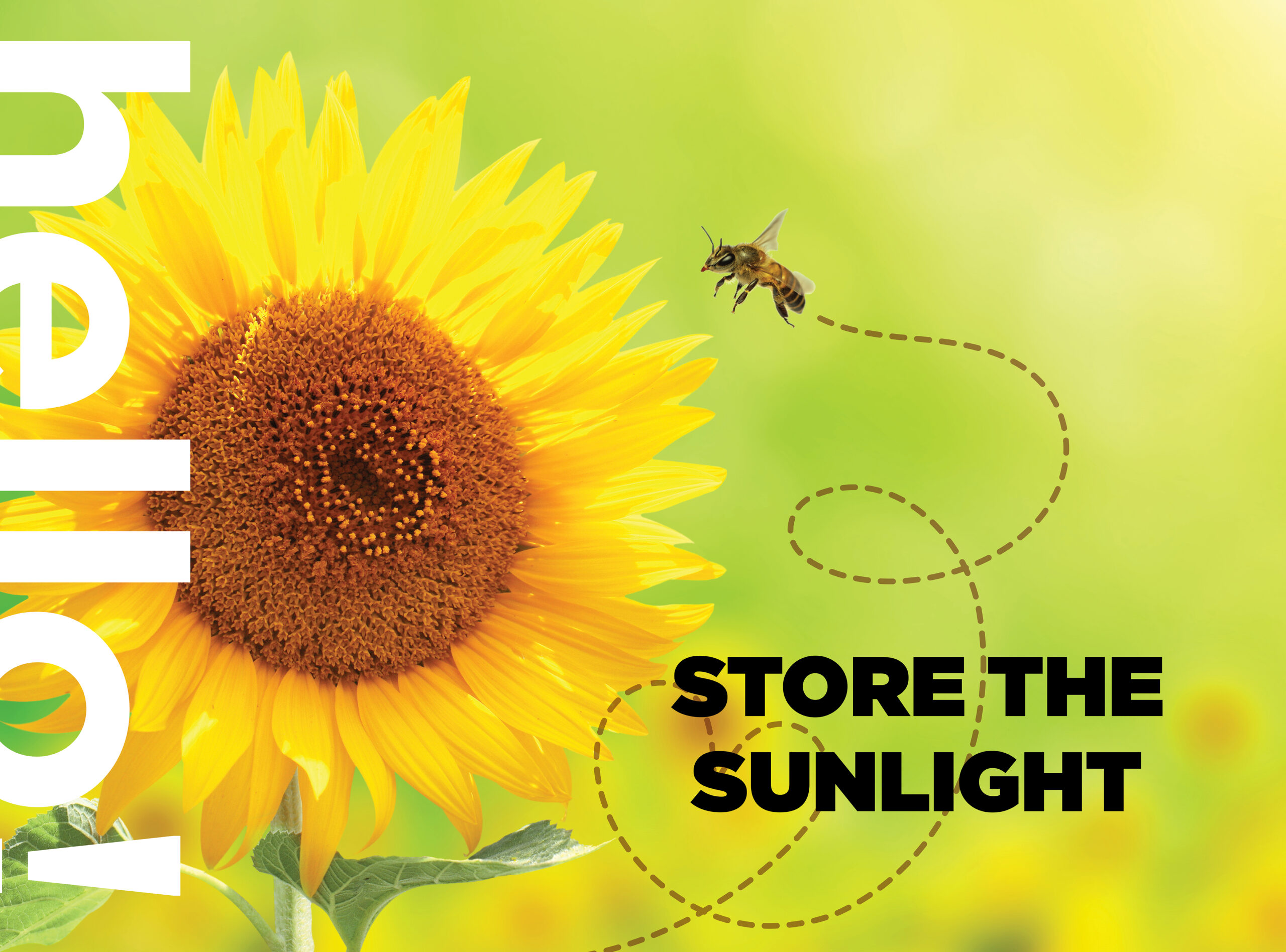 HelloParks is a new generation, innovative industrial real estate development company. It offers comprehensive, client-centric solutions from land development through building construction to site maintenance.
Our company is a member of the Futureal Group.
With decades of experience in domestic and international office, commercial and residential property development, the Futureal Group has grown into one of the largest real estate development and investment groups in the Central European region.
HelloParks uses environmentally friendly, sustainable and high quality engineering solutions to create futuristic megaparks that provide long-term value for our partners. We believe it is essential to create a liveable, human-centred and user-friendly environment in our developments.
Knowledge of the needs and business activities of our clients is central to the implementation of our developments. Which is why we always take these expectations into account, from the planning stage onwards.
What we can offer our partners:
Environmentally friendly, energy-efficient industrial parks and projects
Recreational and community services
PROPTECH and IoT solutions
Favourable rental and maintenance fees
Flexible contract conditions
Dynamic, client-centric expert team
"The rise of online commerce and the shortening of supply chains have reshaped the logistics sector. This has required a new approach to warehousing and the development of buildings to meet ever-changing requirements.
Our goal is to create industrial property developments tailored to the needs of the new era, as we seek to help make our clients even more efficient and profitable. We want to play a definitive role in this field both in Hungary and beyond."
Rudolf Nemes, CEO, Co-Founding Partner
An expert team you can count on
The HelloParks experts have a wealth of experience in all areas of the industrial real estate development sector. Our goal is to provide innovative and effective solutions to meet the expectations of the market and the needs of our clients.
With our engineers, consultants, developers and sales staff, we work as one to provide our partners with profitable and sustainable services both in Hungary and abroad. We have many years of professional experience in the development of industrial properties – logistics warehouse, production halls, facilities suitable to accommodate frozen, cooling or dangerous goods, pharmaceutical and other cleanroom technology environments -, as well as in the design and implementation of storage technologies.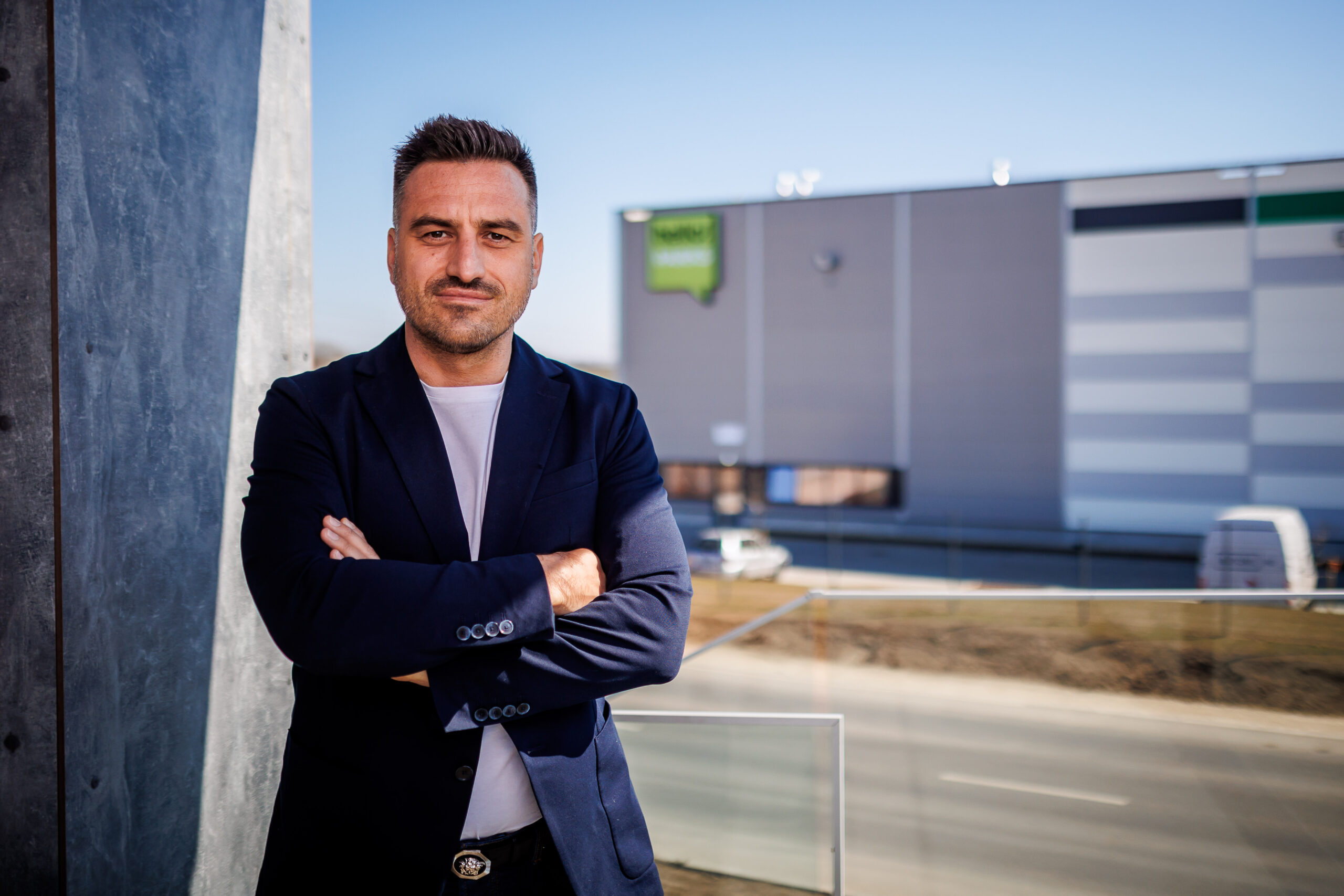 Rudolf Nemes
CEO
Co-Founding Partner

"Reality is created by us."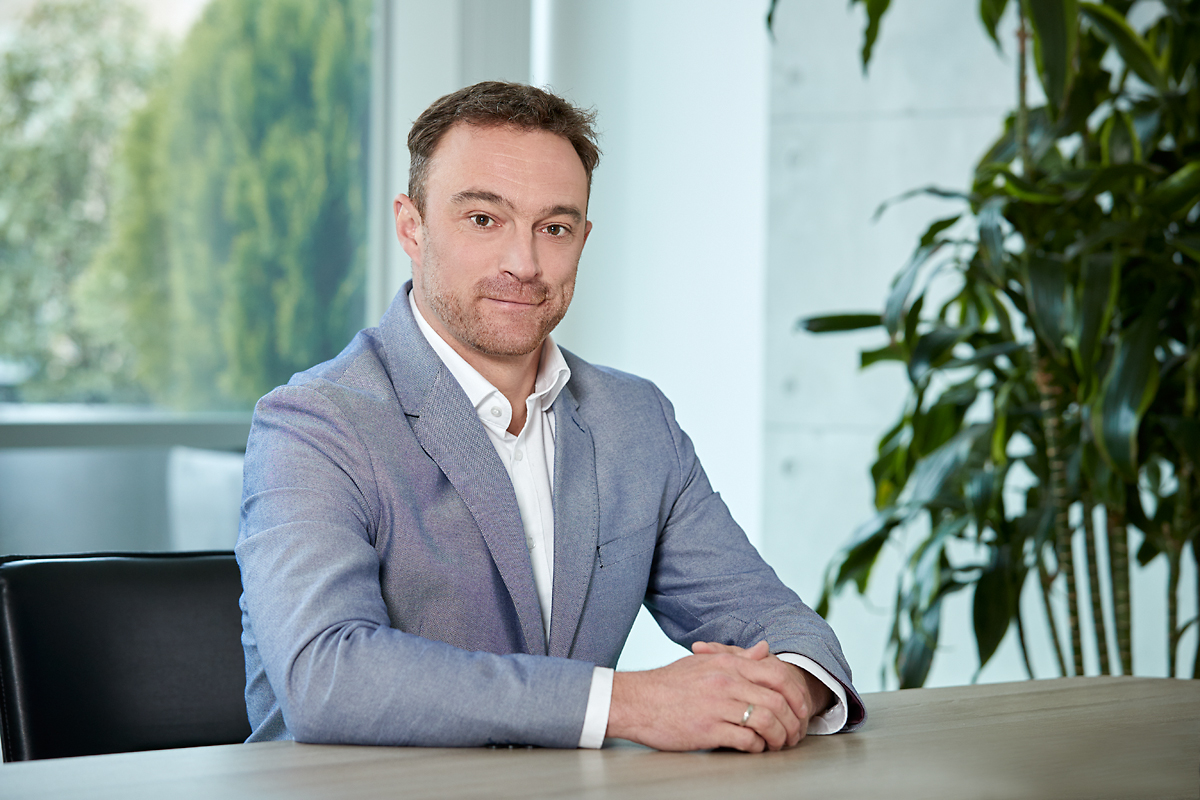 Dániel Hatvani
Financial Director
"There is nothing, that cannot be modelled!"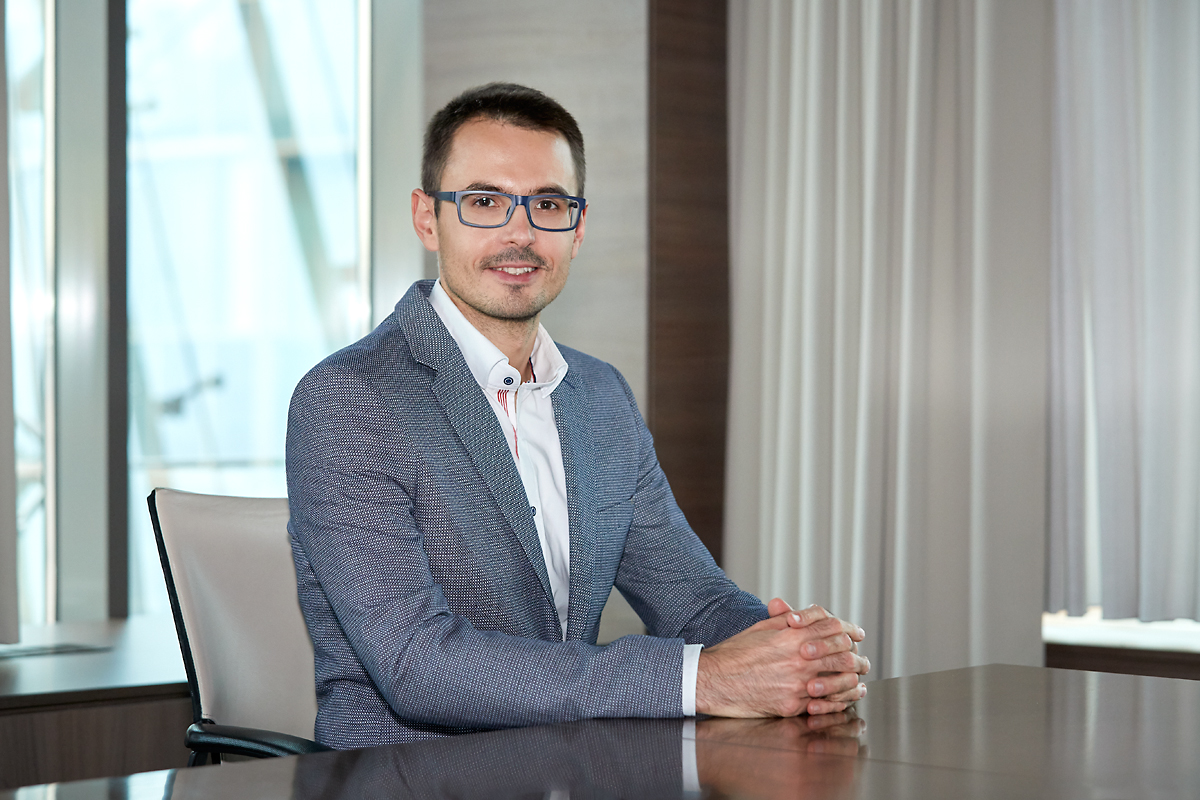 Gábor Molnár
Chief Technical Officer
Partner

"Always search for possibility, not difficulty."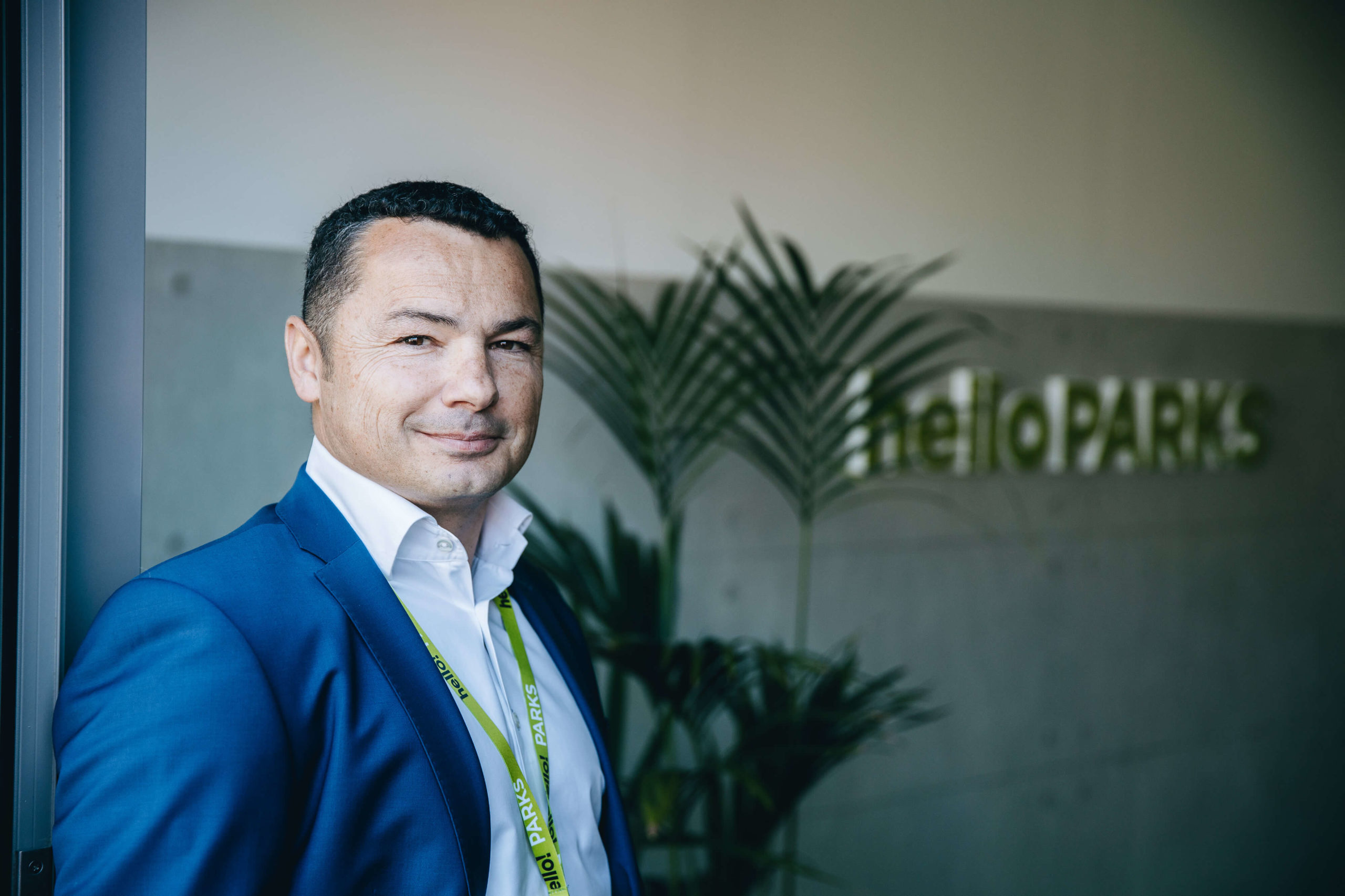 Rudolf Patai
Property Management Director
Co-Founding Partner

"Be happy, but never satisfied!"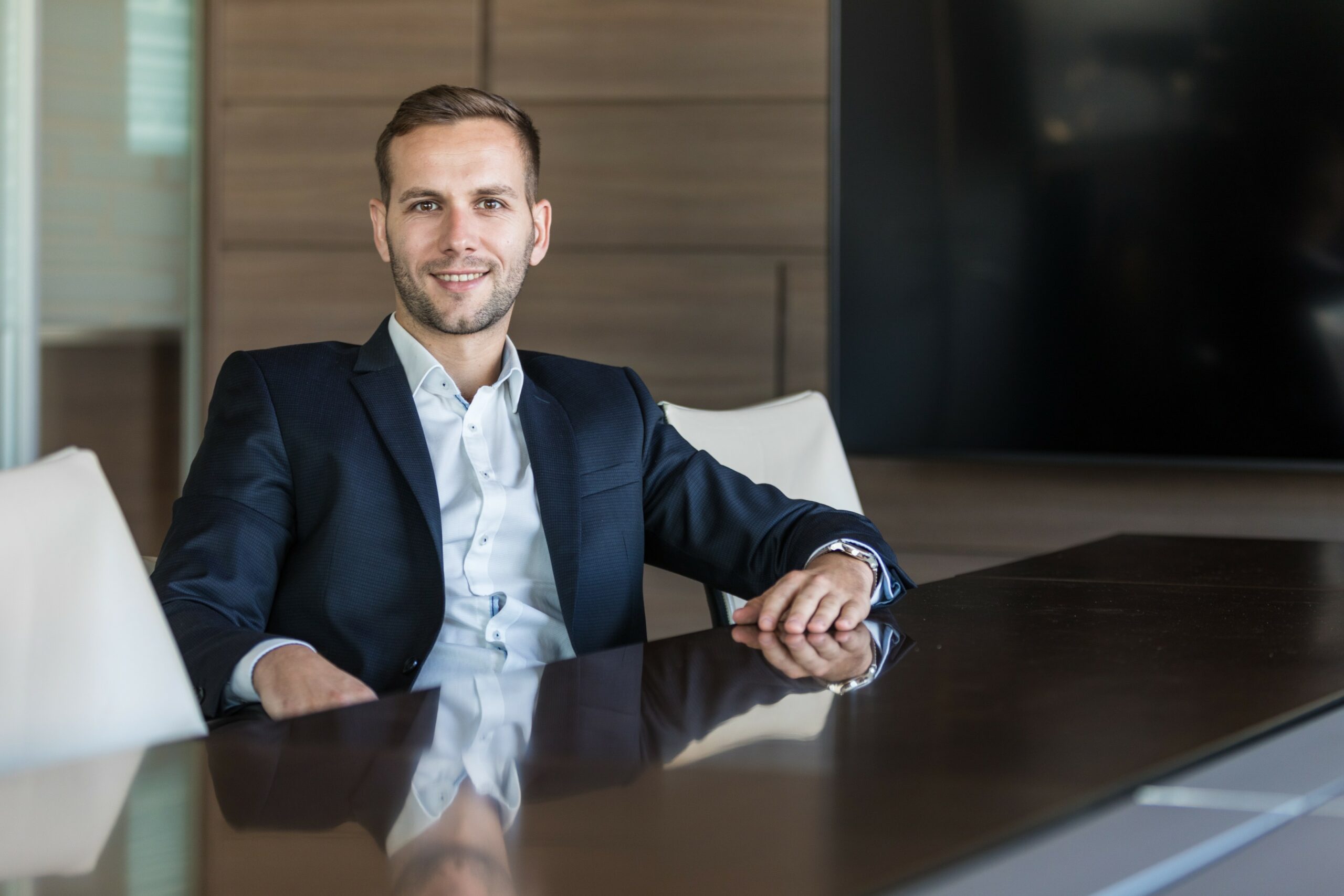 István Pozderka
Business Development Director
Co-Founding Partner

"In life, you can only achieve what you believe is achievable."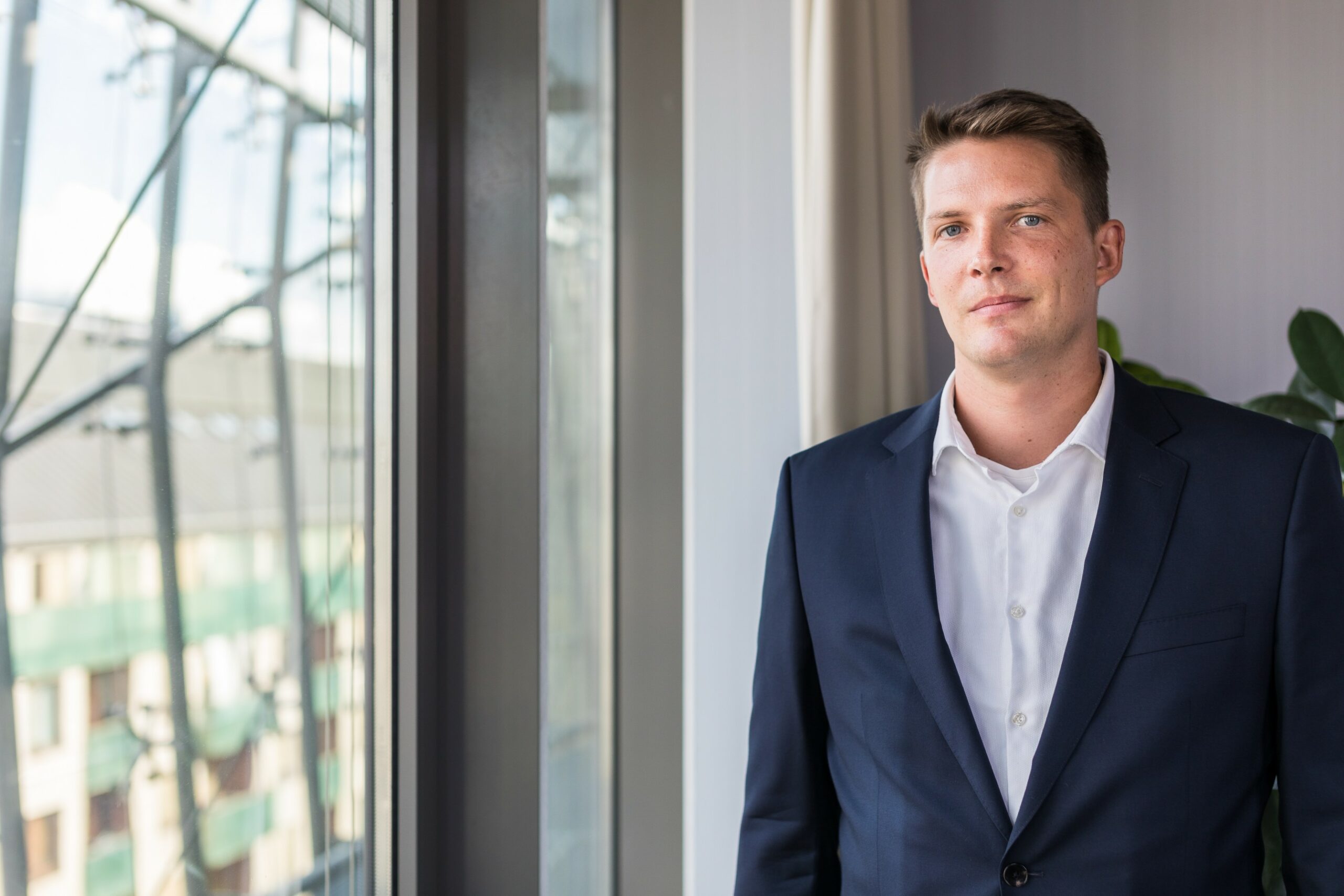 Tamás Szerdahelyi
Development Director
Co-Founding Partner

"Our green developments are the seedbed of the Hungarian economic growth."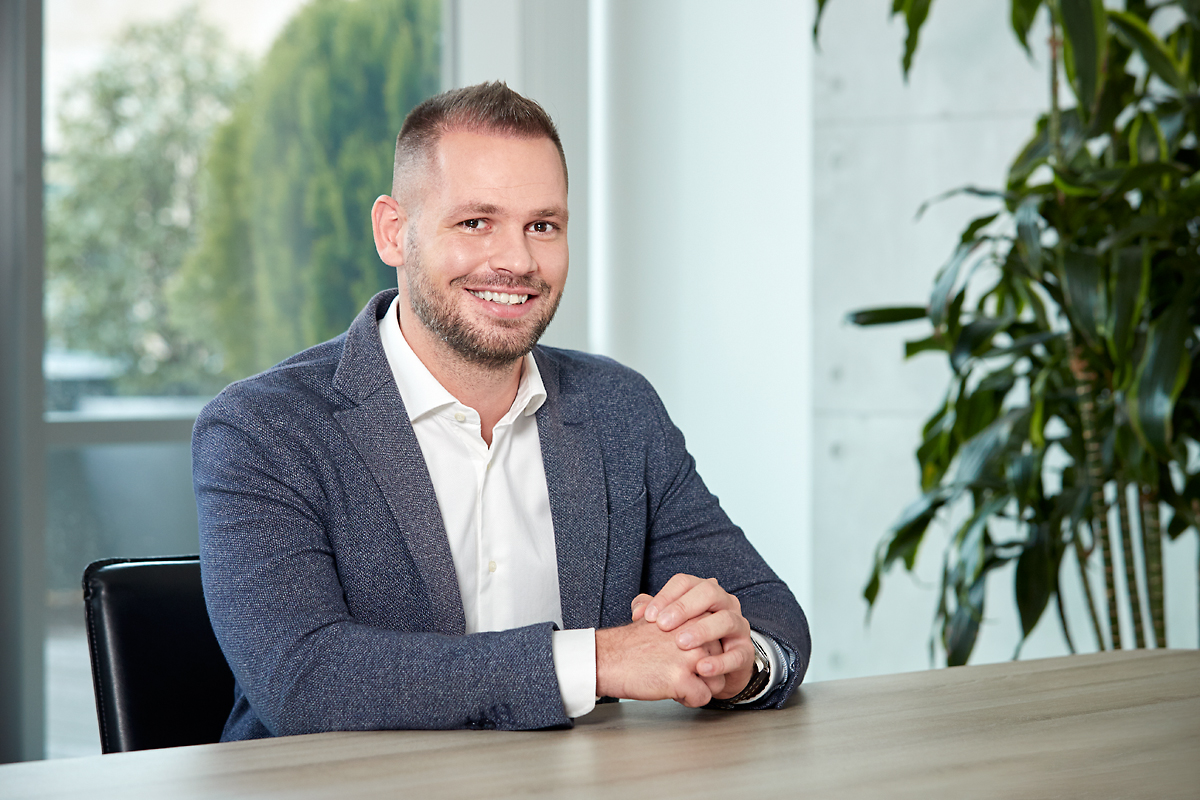 Olivér Treiber
Chief Investment Officer
Partner

"Without data, it's just an opinion."
What we do
Land sales
We provide prime located building land with public utilities
We have a land portfolio to meet every need, with plots ranging from 5.000 m2 to 50.000 m2
We offer comprehensive expert advice on technical issues
We help support the planning permission process for further development
General construction
We develop standard logistics buildings
We design facilities according to individual needs
We select prime situated locations both around Budapest and in countryside
We provide rapid implementation and energy-efficient solutions
We have our own development team
Warehouse leasing
We offer favourable and flexible conditions
We develop buildings suitable for warehousing, manufacturing and light industry
We propose tailor-made, customised solutions
We provide opportunities for expansion
Warehouse sale
We offer the purchase of a building or part of a building
We provide favourable and flexible conditions
We develop buildings suitable for warehousing, manufacturing and light industry
We provide tailor-made, customised proposals
Property and facility management services
Client management and support for tenants
We offer full-service package comprehensive support for technical operation
We provide comprehensive energy and environmental protection management
For proposals and further information, please contact our colleagues, who will be happy to help!