Hello, and welcome to the HelloParks website! Get to know our dynamic, action-oriented industrial real estate development team, pursuing our goals with a start-up mindset and vital sustainability concepts. We have solutions for everything. We offer comprehensive and customer-centric services from land development to building construction to facility maintenance. Our partners choose us because we provide solutions for all their emerging needs and demands. 
I want to know more!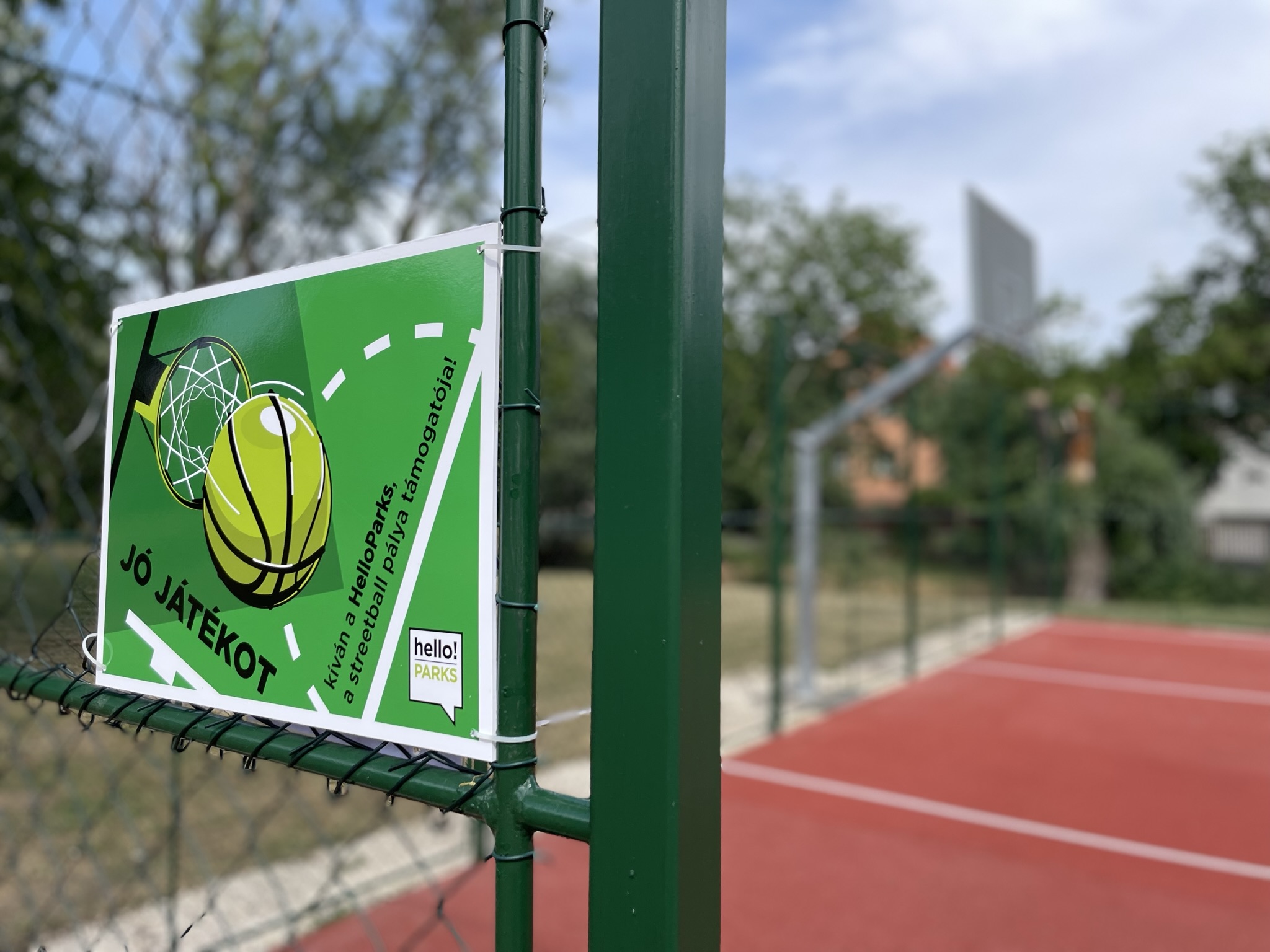 2023.07.19.
We support Páty streetball court construction
Helping communities around our megaparks to support them in achieving their goals is our ethos. One such case in line with our efforts have been the establishment of a streetball ...
All News
€455
million
development value
264,000 sqm
area in completed buildings
1,000,000 sqm
potential development
80+
professionals
2,5
MWp
solar panel capacity
766
planted trees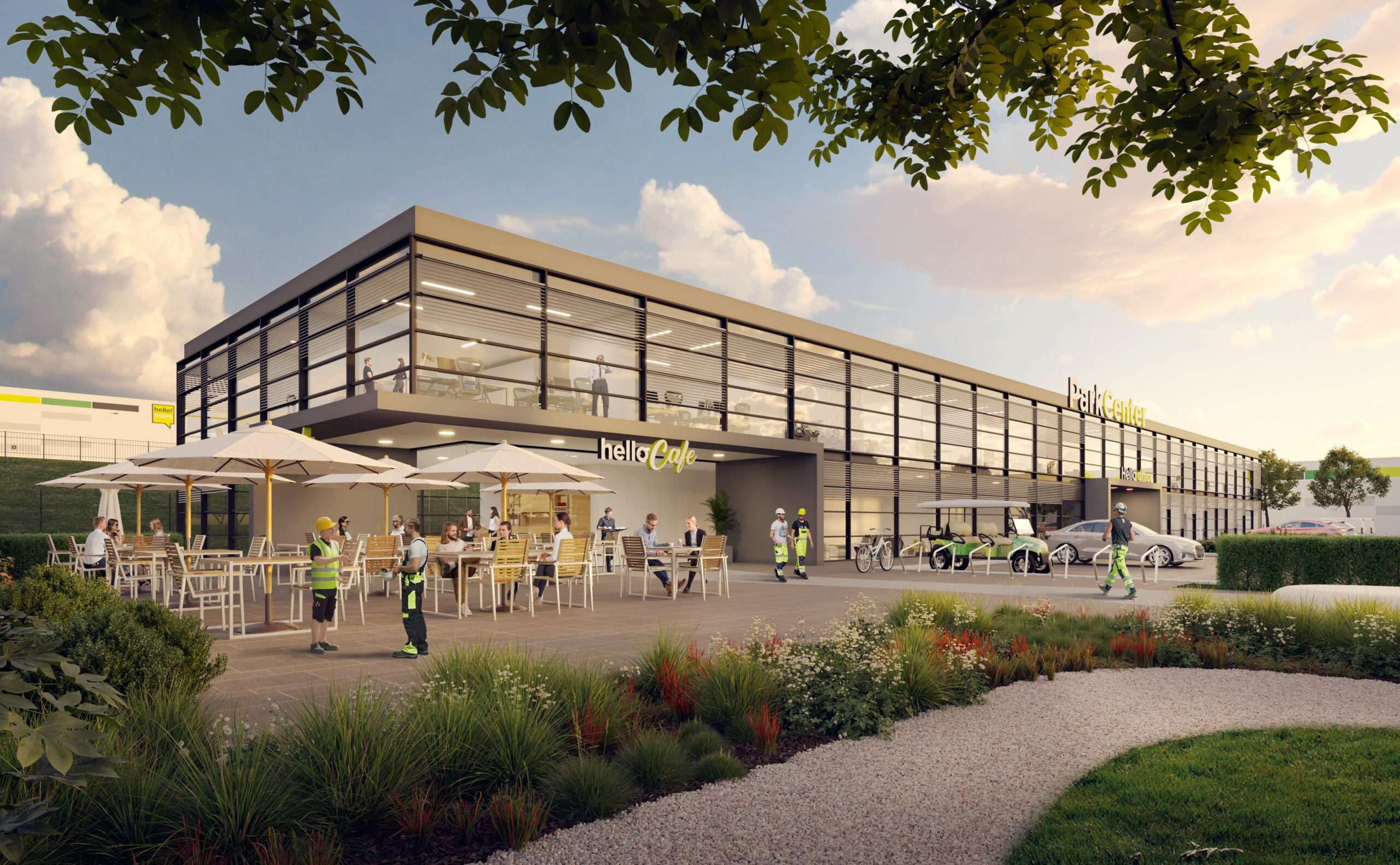 HelloParks Fót
Development potential
265.000
m2
Details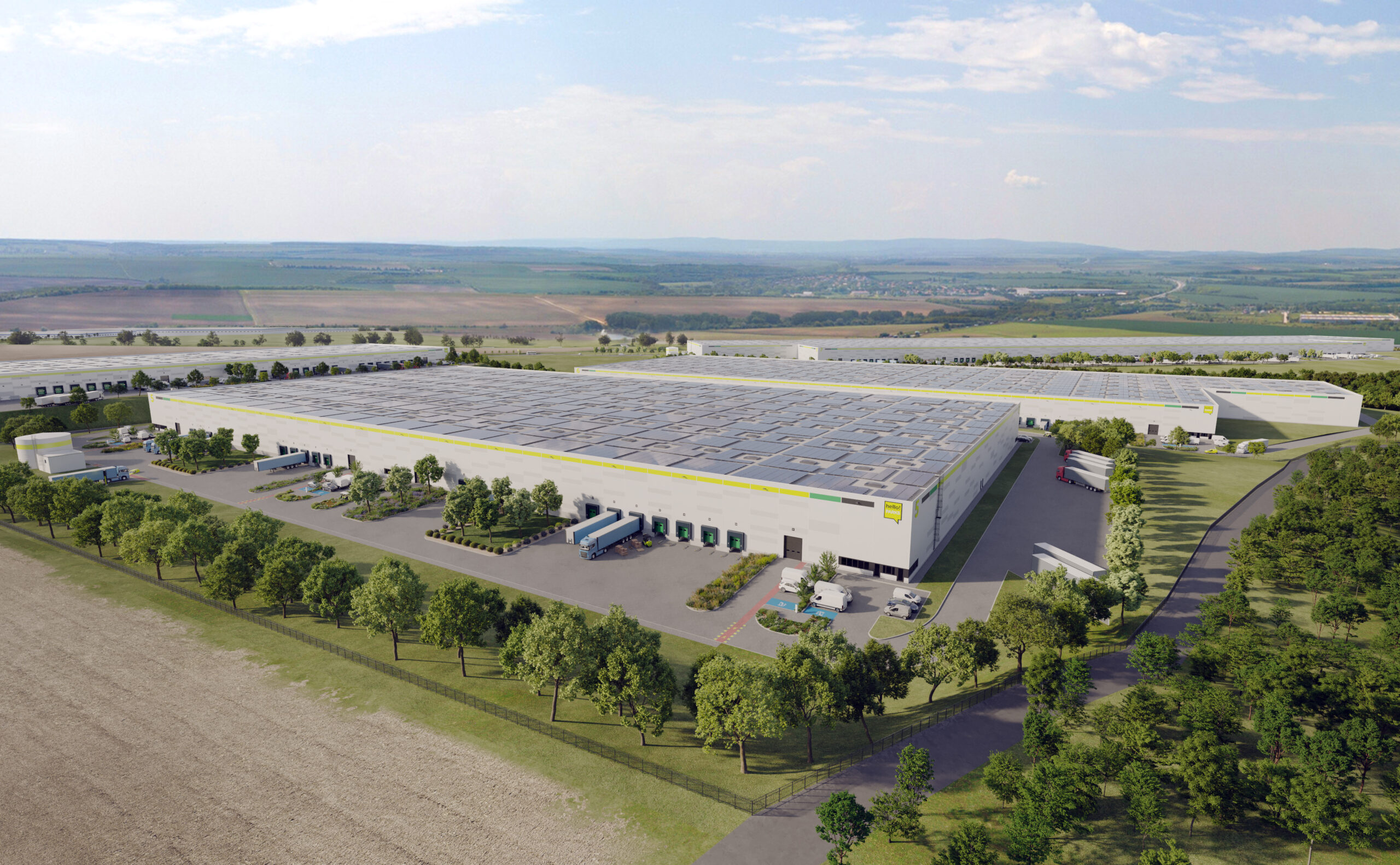 HelloParks Páty
Development potential
392.000
m2
Details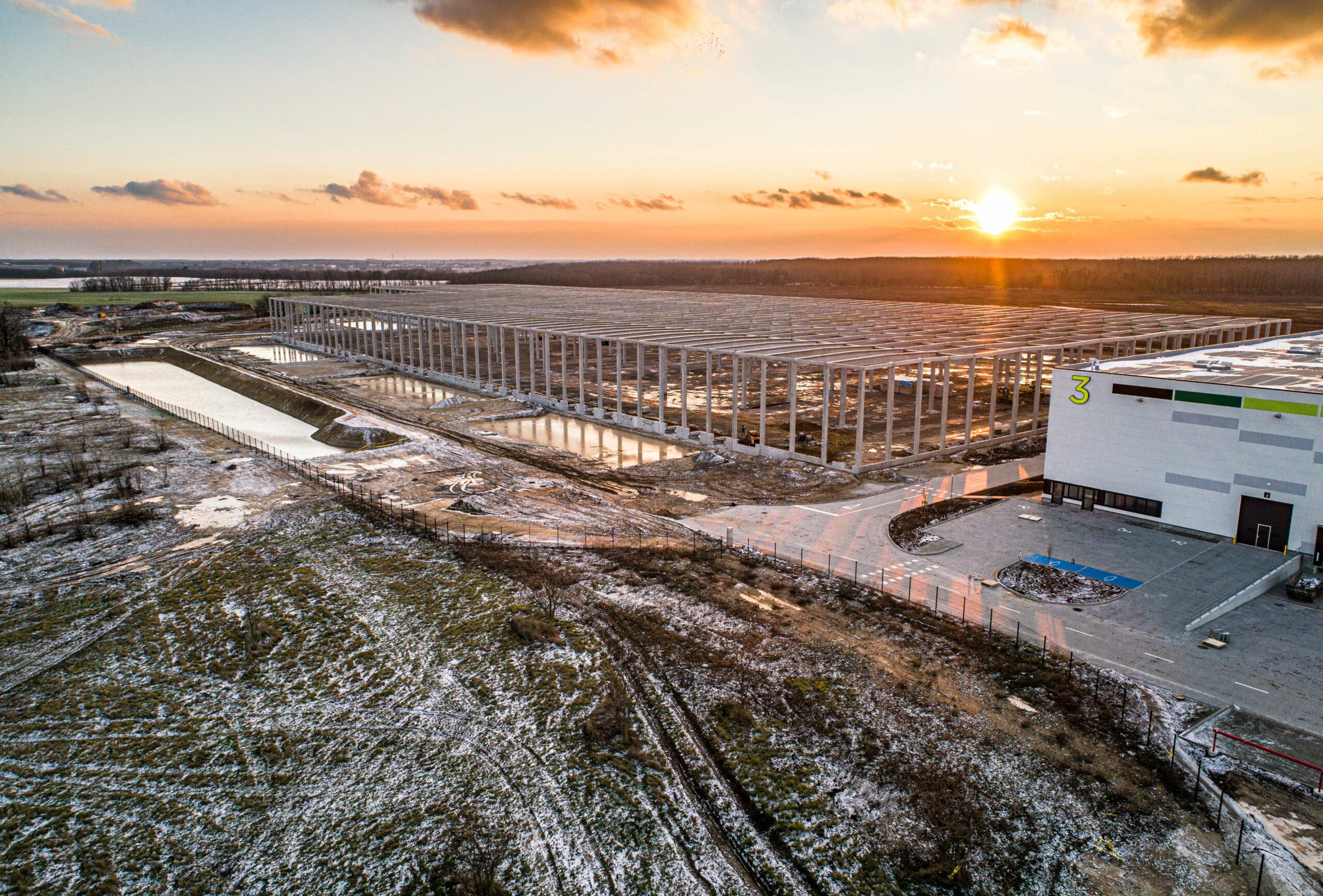 HelloParks Maglód
Development potential
215.000
m2
Details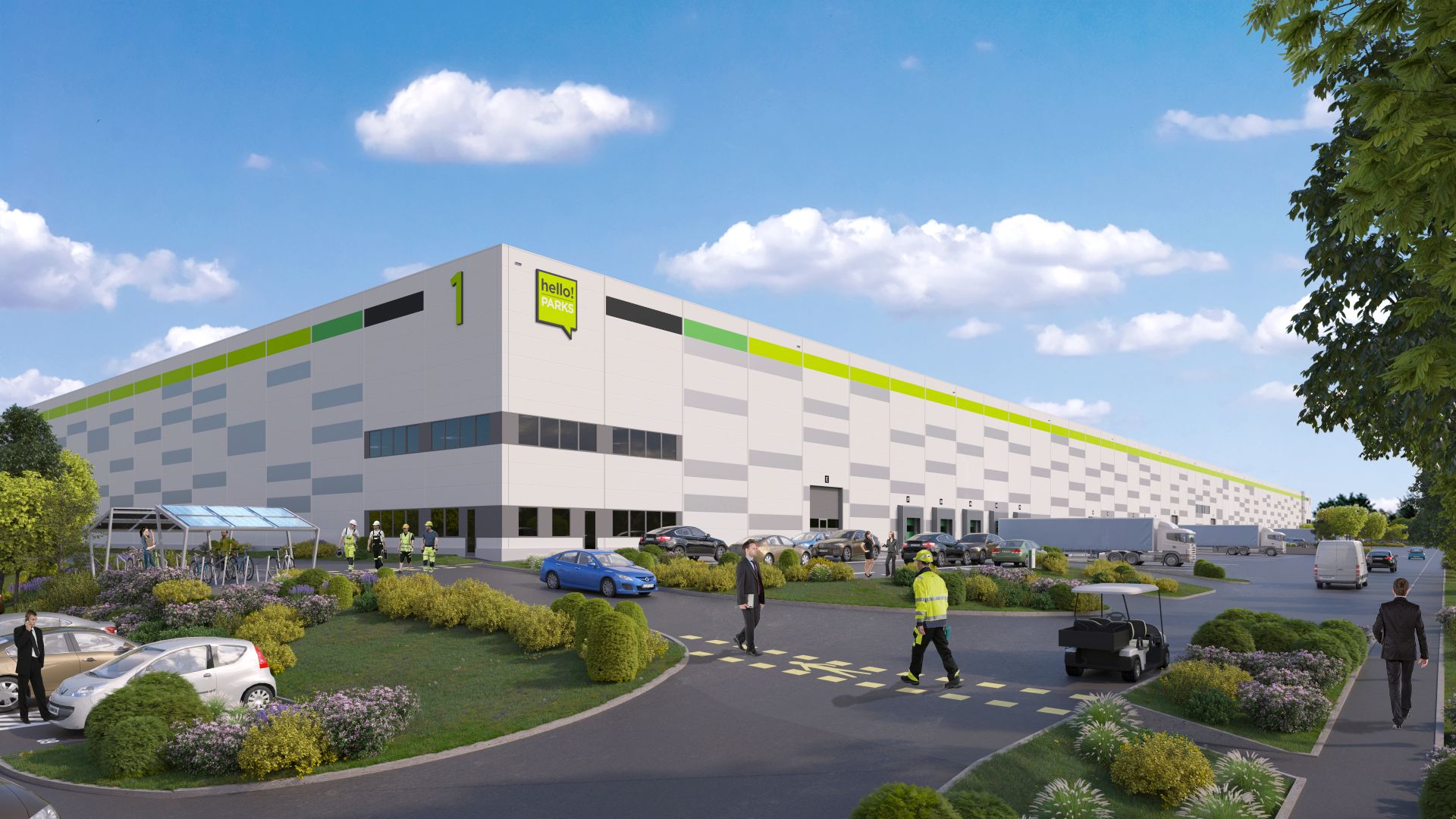 HelloParks Alsónémedi
Development potential
60.000
m2
Details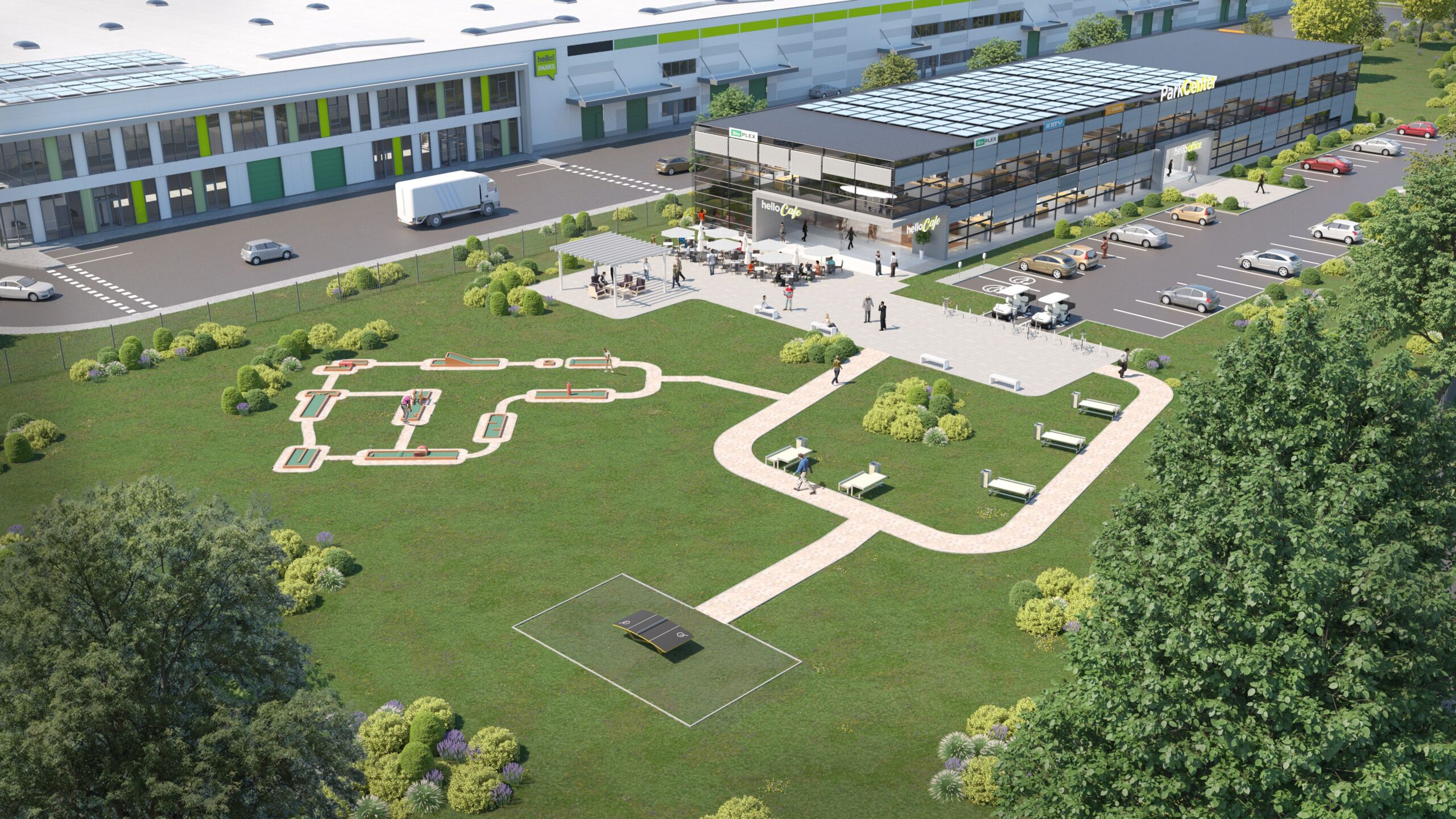 Protecting our natural environment is our top priority! Hence, we develop our megaparks based on liveable, human-centred, and user-friendly criteria and sustainable solutions. This approach to all our developments ensures that our forward-looking projects provide long-term value to our partners and create a suitable environment for the surrounding ecosystem for future generations.
More about our aspirations