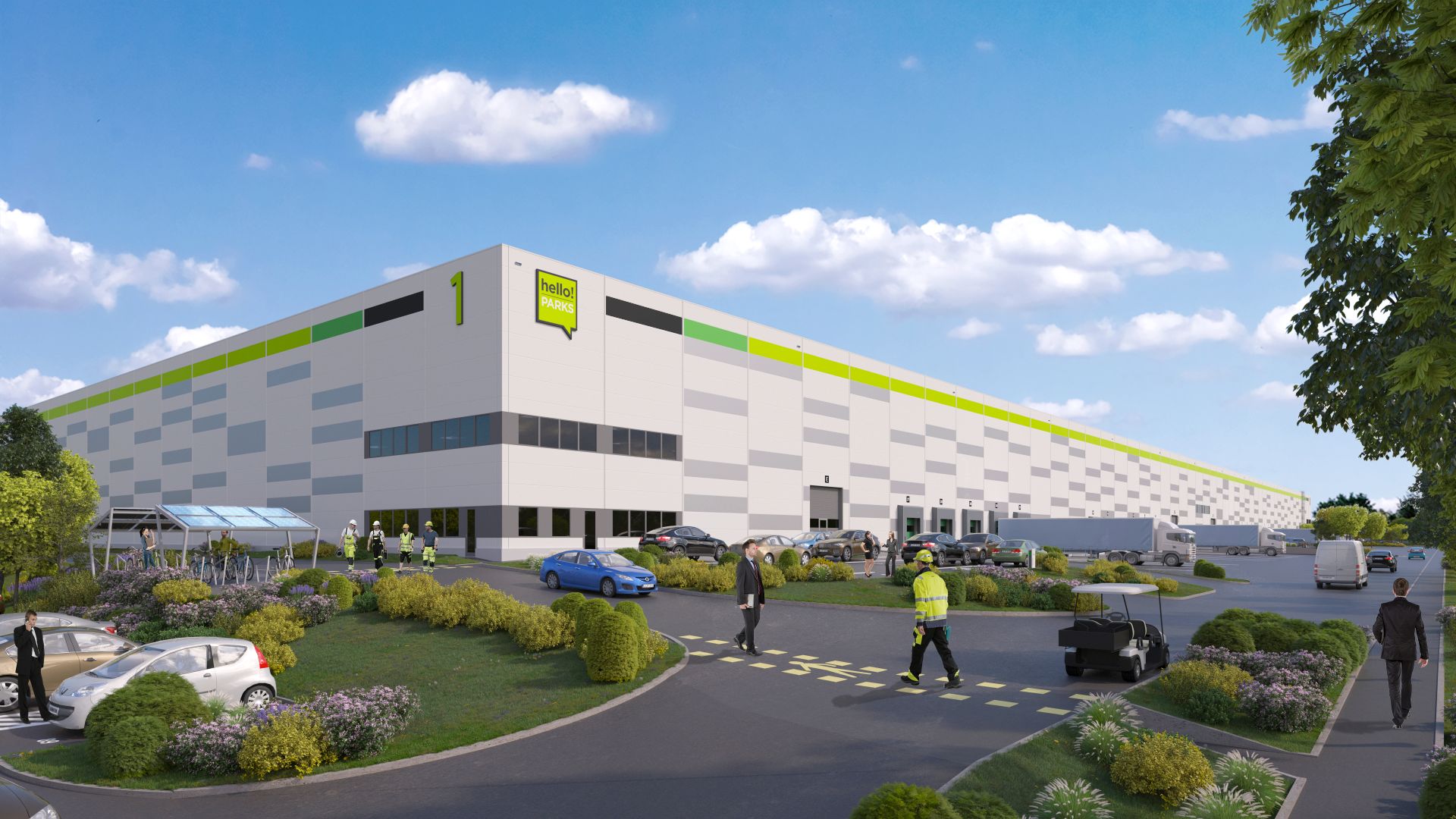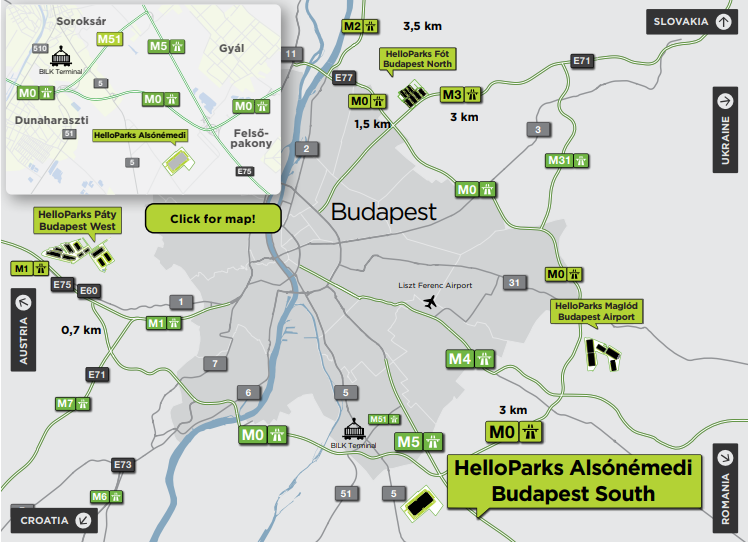 Download PDF
Located on an area of 135,000 square meters, HelloParks Alsónémedi is HelloParks' latest real estate investment. The building to be developed in the southern submarket of Budapest is located in the popular commercial zone, close to the intersection of the M0 and M5 highways and the BILK container terminal. Thanks to the development, HelloParks will be present in another key location after Fót, Maglód and Páty with industrial real estates, giving the company full coverage of the Hungarian capital's surrounding area.
The construction of a 60,000-square-meter Big Box building on the alsónémedi plot will begin shortly, which will be the company's largest project to date. Sustainability and energy efficiency are a priority in HelloParks' investments. To this end, similarly to the ongoing developments, the AN1 hall will be built according to the strictest criteria of the New Construction category of BREEAM sustainability standard to achieve the Outstanding rating and it will be in line with the EU Taxonomy requirements. The construction is expected to be completed in the second quarter of 2024.
180 000
inhabitants within 10 km
Parkcenter
People-centred solutions: recreational and community services to promote leisure time
HelloCafé – cafe on the premises of the park
Reception, postal services
Short and long-term office solutions, workstations, meetingroom services and catering services upon request
Medical Room
Building features
Environmentally friendly, innovative facilities designed in line with the BREEAM sustainability standards
Energy efficient LED lighting
Using renewable energy: solar panels
Roof lighting and smoke extraction system
Hot air blowers
Smooth loading: level and docking gates with hydraulic ramp dock levellers
Modern fireproofing solutions: Early Suppression Fast Response (ESFR) sprinkler system
Complete property protection: security surveillance, CCTV
Smart solutions: BMS and IoT technology
Flexible layout: customisable office and communal areas
Sustainable mobility: tenants can travel round the park on electric golf cars
On-site Facility- and Property Management services
Further tailored solutions available on demand
Technical standards
Total size of the park: 13 hectare
Size of the building: 60 000m2
Minimum unit 3 500 m²
Storage clear height: 11.7 m
Floor loading: 7 t/m²
Column grid: 12 x 24 m
Racking System upon request
Office and sanitary size: as required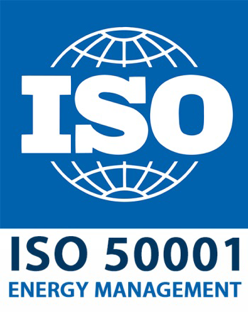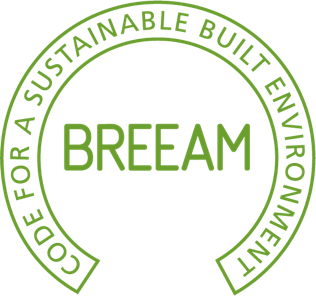 For proposals and further information, please contact our colleagues, who will be happy to help!